Posted by
fmba
on Feb 14, 2016 in
MBA Financing
|
0 comments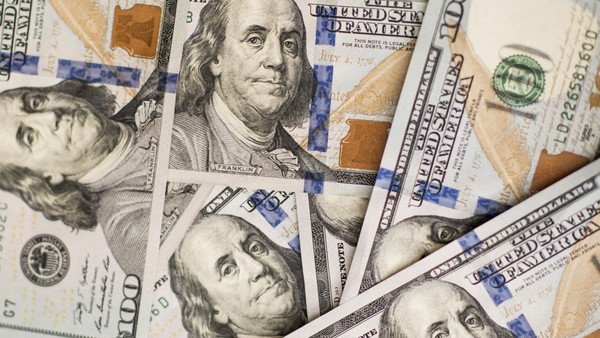 When it comes to value for money, European MBA programmes outperform their North American counterparts. Nine out of 10 of the best value-for-money programmes in the Financial Times Global MBA ranking 2016 are in Europe, while 44 of the North American programmes are in the bottom 50.
But what are the cost considerations that underpin such comparisons?
A full-time MBA programme can be a mighty investment. Not only do most come with a hefty price tag but, unlike part-time or online MBAs, also bring an added penalty in lost salary, or opportunity cost.
A full-time programme at a top 100 school costs on average just under $200,000, according to a survey of MBA students graduating in 2012, conducted as part of the FT's 2016 rankings. This includes tuition, accommodation and day-to-day costs totalling $112,000, and an opportunity cost of $106,000.
As for tuition, the 101 schools ranked by the FT in 2016 have average fees ranging from less than $30,000 for Birmingham Business School to around $135,000 for the top four US programmes: Harvard Business School, Stanford Graduate School of Business, the University of Pennsylvania's Wharton School and Columbia Business School. Data from the class of 2012 show that students paid tuition fees of $78,000 on average.
Part of Europe's value-for-money appeal boils down to course length. Full-time MBA programmes last about 18 months, but in Europe they are typically a year, or 10 months at Insead. Some North American programmes have one-year and two-year tracks, but most students opt for the longer version, which lasts on average 21 months...